rent car in mashhad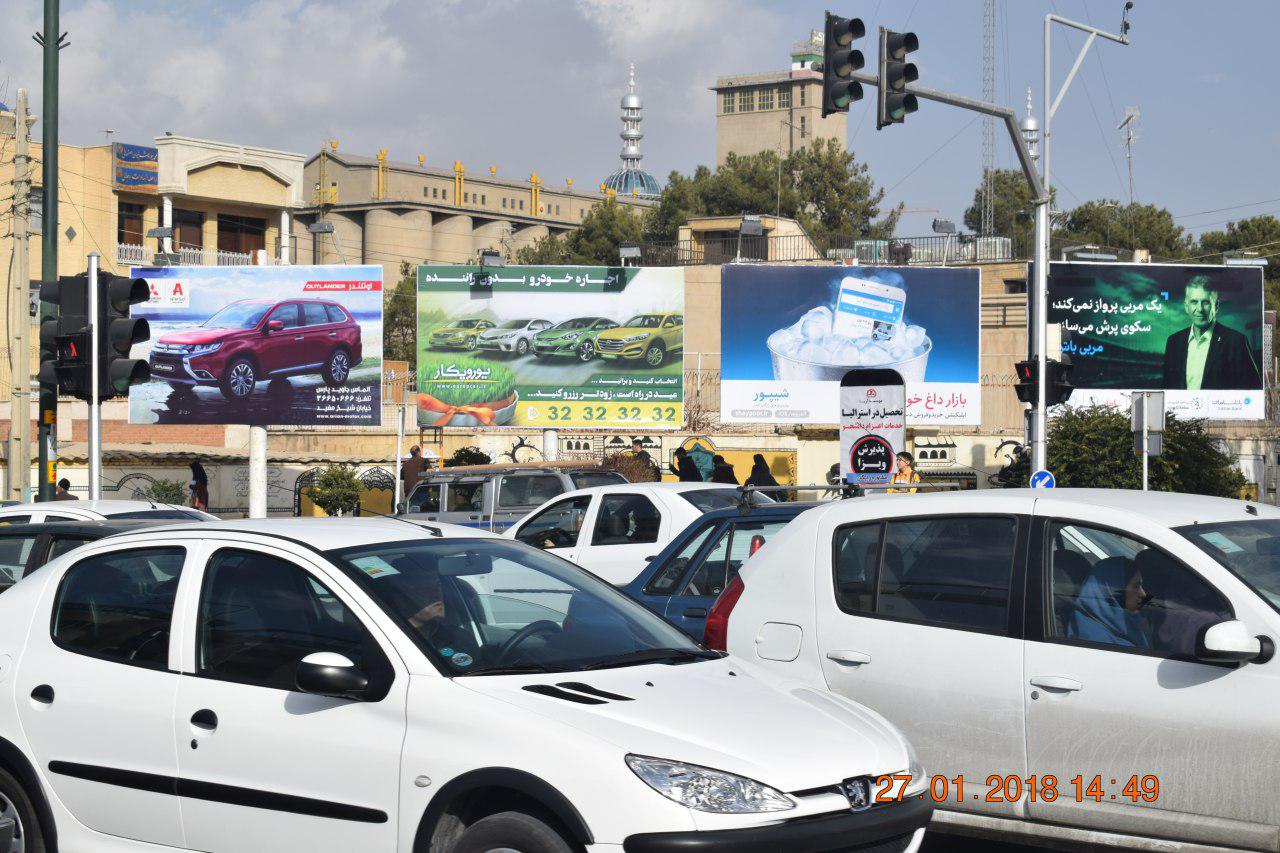 For the convenience of our dear travelers who have come to Mashhad in groups, we also offer vans with full facilities, and in addition to renting these cars in the city outside the city and anywhere in our beloved country, which You can have your requested car delivered to your door with just one call.
All our cars have two bodies and free third party insurance coverage, and for the convenience of customers, the other two types of insurance coverage, namely medium and premium, will minimize your liability in the event of any problems.
Wherever you are in our dear country, just call 32323232-031 to receive your requested car at your door or airport and do not have any worries about your transportation during the trip, as well as if the travel time is longer. You can extend the car rental period to your desired time and have the car at your disposal as long as you enjoy your trip and deliver the car to Europcar stations at any time in any place and city you want.
Enjoy a 5% discount today by registering your reservation in the system or calling using the ISF001 code. And in the next trips, use our other discounts and rewards for your loyalty, dear ones.
So drive anywhere in Iran and the world safely and in your own style. Representation of Europcar International Company in Isfahan