Esfahan Alo rentcar




History of Europcar in Isfahan


 Isfahan europcar started its activities in 
Sepah Street in 2011
 to coordinate the fleet infrastructure department and legal issues
In 2015, it continued its activities in Branch 2 of Isfahan Shahid 
Beheshti International Airport, domestic flight hall

In 2016, Branch No. 3 of the office building was set up in Shariati St
 west of the corner of Alley 13, Building 32

Many of the infrastructure problems of the car rental industry
 were solved by the station management during a decade of planning 
and efforts to inform about the new car rental services in Isfahan
During a decade, we managed to identify the problems of the car rental 
industry in Iran and solve them

We are honored to work with the Presidential Institution of Iran,
 the Tourism and Hotels Organization of Iran, and the Iran Haas Agency.
And introduce this world-famous brand at the same time



Continued cooperation has encountered problems due to sanctions
We hope to be able to expand cooperation with more motivation and effort soon
Because over the past decade we have gained a lot of experience
we can definitely make this world-famous brand 
proud






I have been with Europcar Iran  from the first days
  I have solved every single infrastructural, cultural, legal and propaganda problem with unremitting efforts
.I consider myself the child of this family



I am happy to be able to work together through creativity and many meetings with government officials and private companies
Isfahan is such a well-known country in the tourism industry, those who know Isfahan are familiar with "half of the world" term, which refers to Isfahans immense tourist attractions. Now with such attractions, the city needs to provide a good amount of facilities to fully use all of its capacities. Europcar is one of the largest if not the largest car renting companies all around the world and it can play a major role in the tourism industry of Isfahan.
with all being said, it is never easy to gain high customer satisfaction because demands are completely different in such a city. Isfahan station is always faced with two serious duties, to satisfy the needs of tourists and to be a true representative of Europcar.
after years of experience, we are still trying to be better by each day because we believe it is within our line of duties to provide our customers a good memory of visiting Isfahan and a joyful experience in renting a car.

 Direct communication with management

From WhatsApp
0098913612232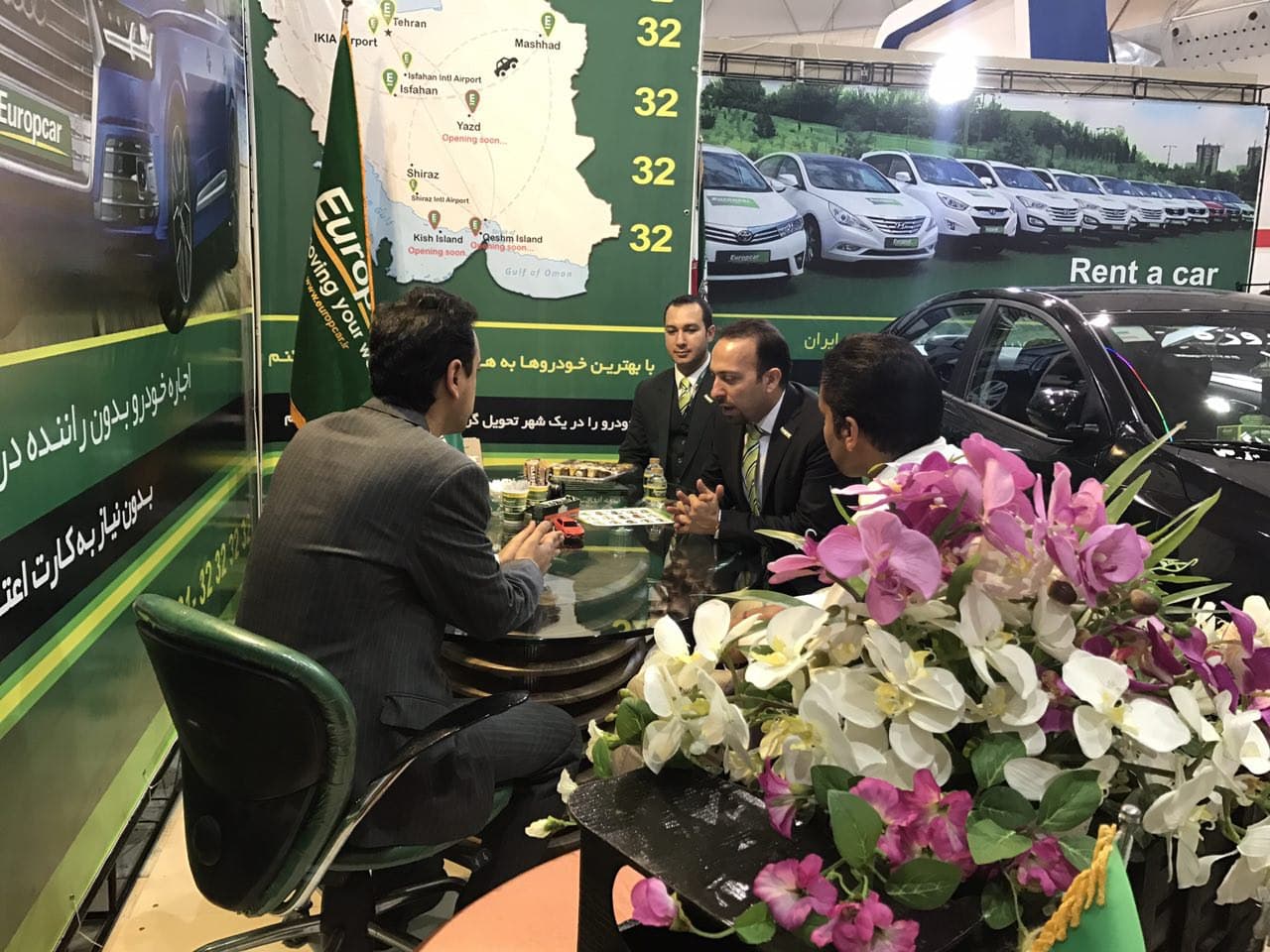 Get to know more about Isfahan Eurobakar.
Eurobacar is the largest car rental company in the world, which has been operating since 1949 and has 13,000 stations in 137 countries.
Since 2011, the only international car rental brand in Iran was launched and started operating in the field of car rental
.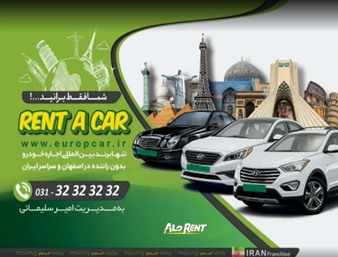 Europcar Isfahan started its activities in 2011 on Sepah Street, Telephone House Alley, and in 2015, it started its activities at Isfahan Shahid Beheshti International Airport.
In 2016, the third branch, located in Shariati St., west of Alley 13, office building No. 32, second floor, was started under the management of Amir Soleimani.
Acknowledgments from the management of Europark Isfahan
From public and private organs of Isfahan province
In the field of car rental and formalities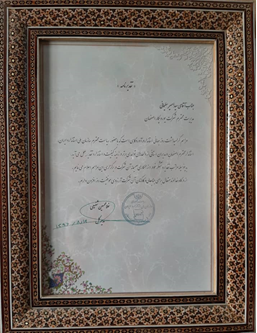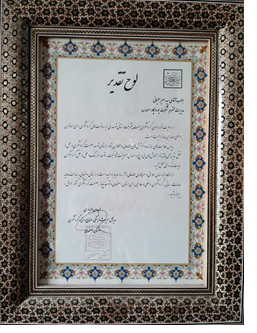 Getting a standard from the presidential institution and the provincial standard
Appreciation of the General Director of Cultural Heritage of the province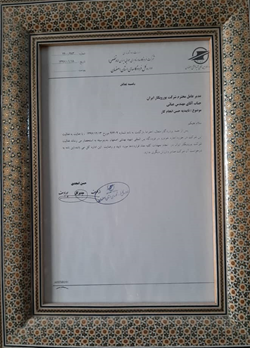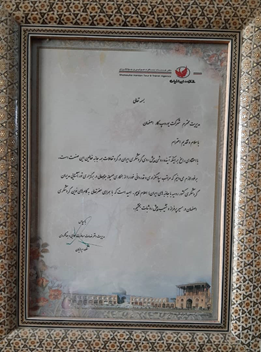 Confirmation of good work done by the appreciation of the Air Travel and Tourism Services Office
General Manager of Isfahan Province Airports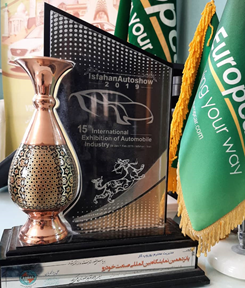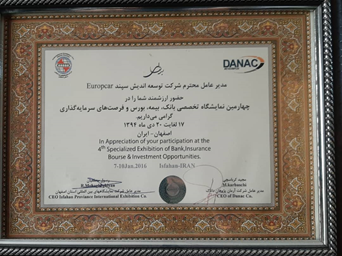 Appreciation of the management of the 4th specialized exhibition Appreciation of the 15th International Exhibition of Job Opportunities
automobile industry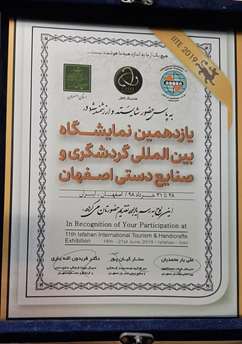 Appreciation of the Classic and Rental Car Exhibition of the 11th Isfahan Tourism Exhibition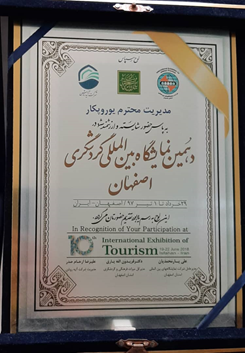 Thank you plaque 10th International Tourism Exhibition Thank you 8th International Tourism Fair
Isfahan Province Isfahan Province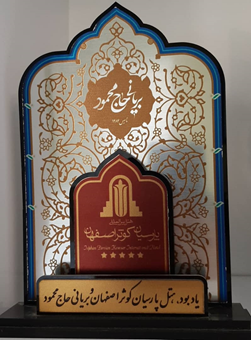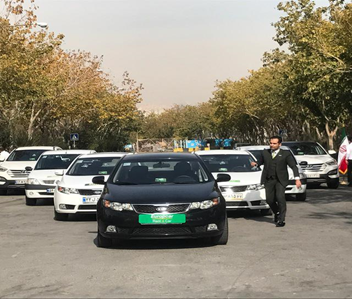 Memorial and agreement with Parsian Kosar Hotel
Europcar fleet consists of all kinds of Iranian and foreign cars in the economic to luxury price range.
Has third party and body insurance, easy lease terms, with a formal contract for each lease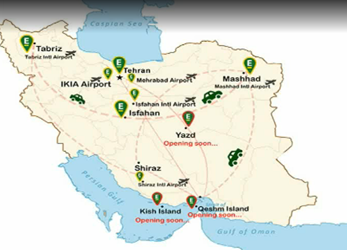 You can deliver your desired car in one city and return it in another city.
In long-term car rental contracts, a special discount will be considered for you.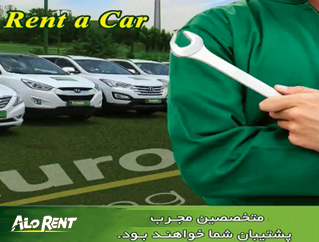 Europcar company has 24-hour support and in case of any accident, technical defect or accident, your car will be repaired as soon as possible and if necessary, it will be replaced with another car immediately.
Attending seventeen international exhibitions of the province and 75 conferences and gatherings of the province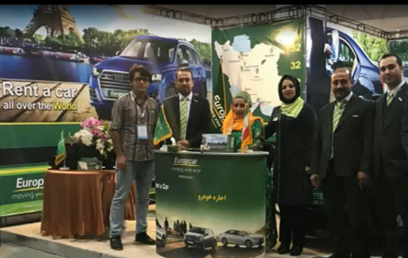 We strive to provide our dear customers with various, flawless and up-to-date cars, and by providing tireless services, we can provide you with satisfaction and trust in the hope of the increasing progress of our dear country.
Seyed Amir Soleimani
Director of Europcar Isfahan